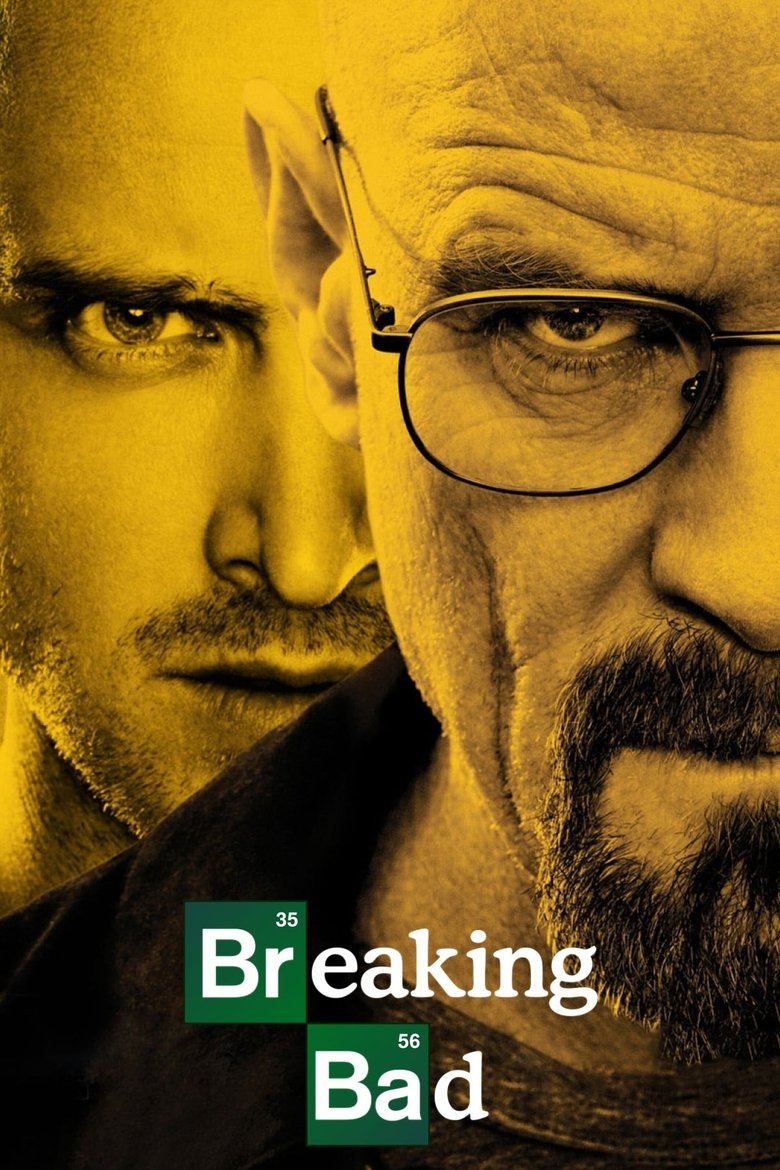 Breaking Bad
2008 TV Series (
5

seasons) |

TV-MA
Overall Score: 90.8%
FavFind Score: 89.9% (35 ratings)
IMDb: 9.5/10 (2059328 ratings)
TMDb: 8.9/10
Rotten Tomatoes: 96%
Metacritic: 87%
Film Affinity: 8.8/10
Rate This Series!
Breaking Bad Series Acting Cast Credits
Breaking Bad Series Crew Credits
Peter Gould
Co-Executive Producer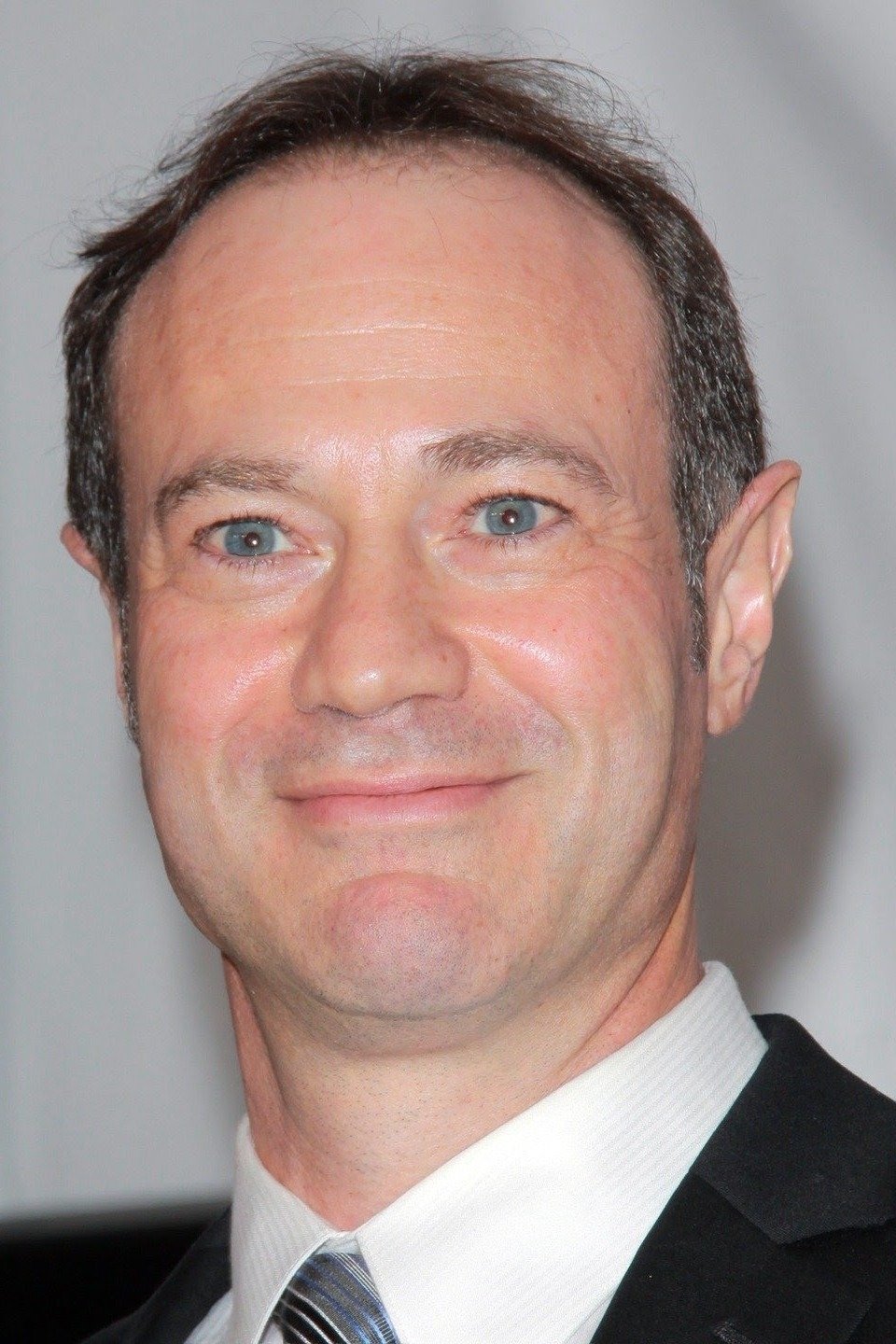 George Mastras
Co-Executive Producer
Thomas Schnauz
Co-Executive Producer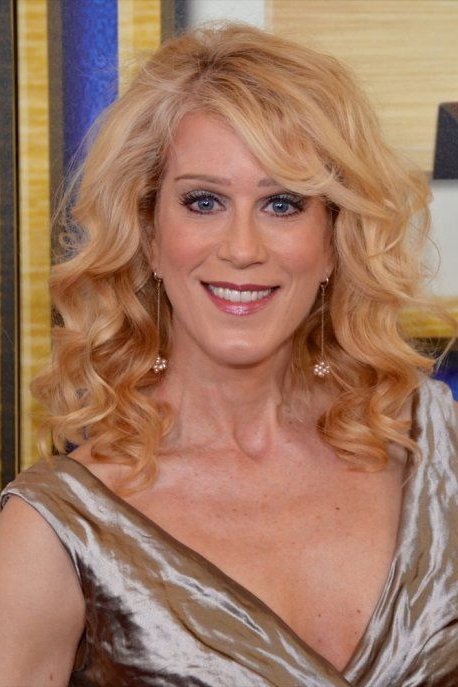 Moira Walley-Beckett
Supervising Producer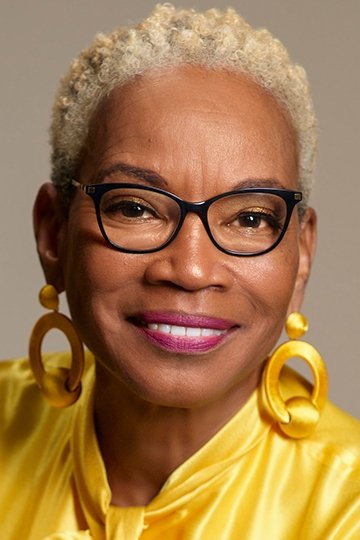 Jennifer Bryan
Costume Design
Bryan Cranston
Producer
Diane Mercer
Producer
Melissa Bernstein
Co-Executive Producer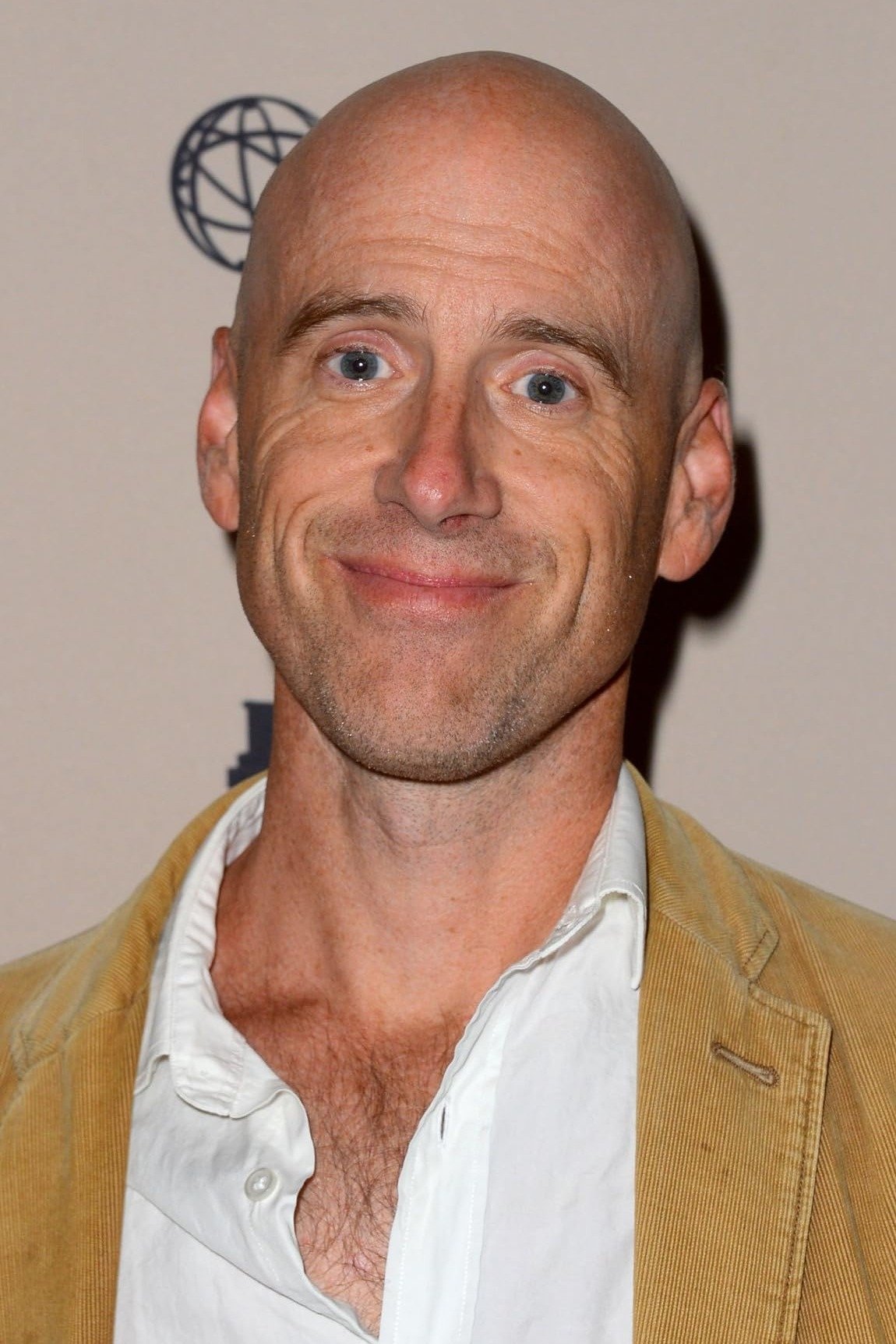 Sam Catlin
Co-Executive Producer
Michelle MacLaren
Executive Producer
Andrew Ortner
Associate Producer
Christian Diaz de Bedoya
Location Manager
Mark S. Freeborn
Production Design
Richard Berry
Thanks
Bjarne Sletteland
Art Direction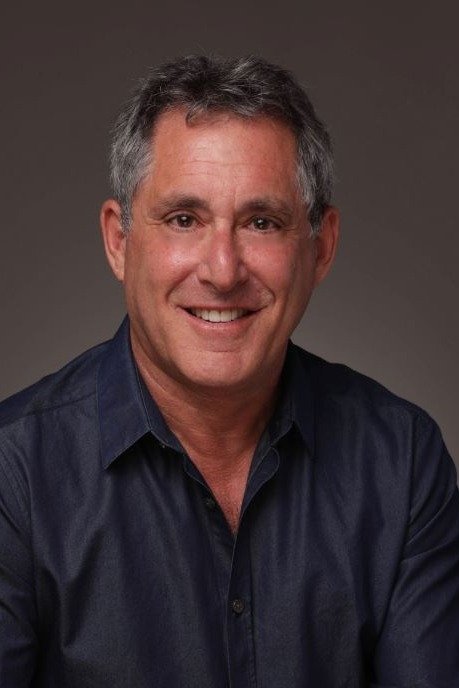 Stewart Lyons
Producer
Russell Scott
Casting Associate
Vince Gilligan
Executive Producer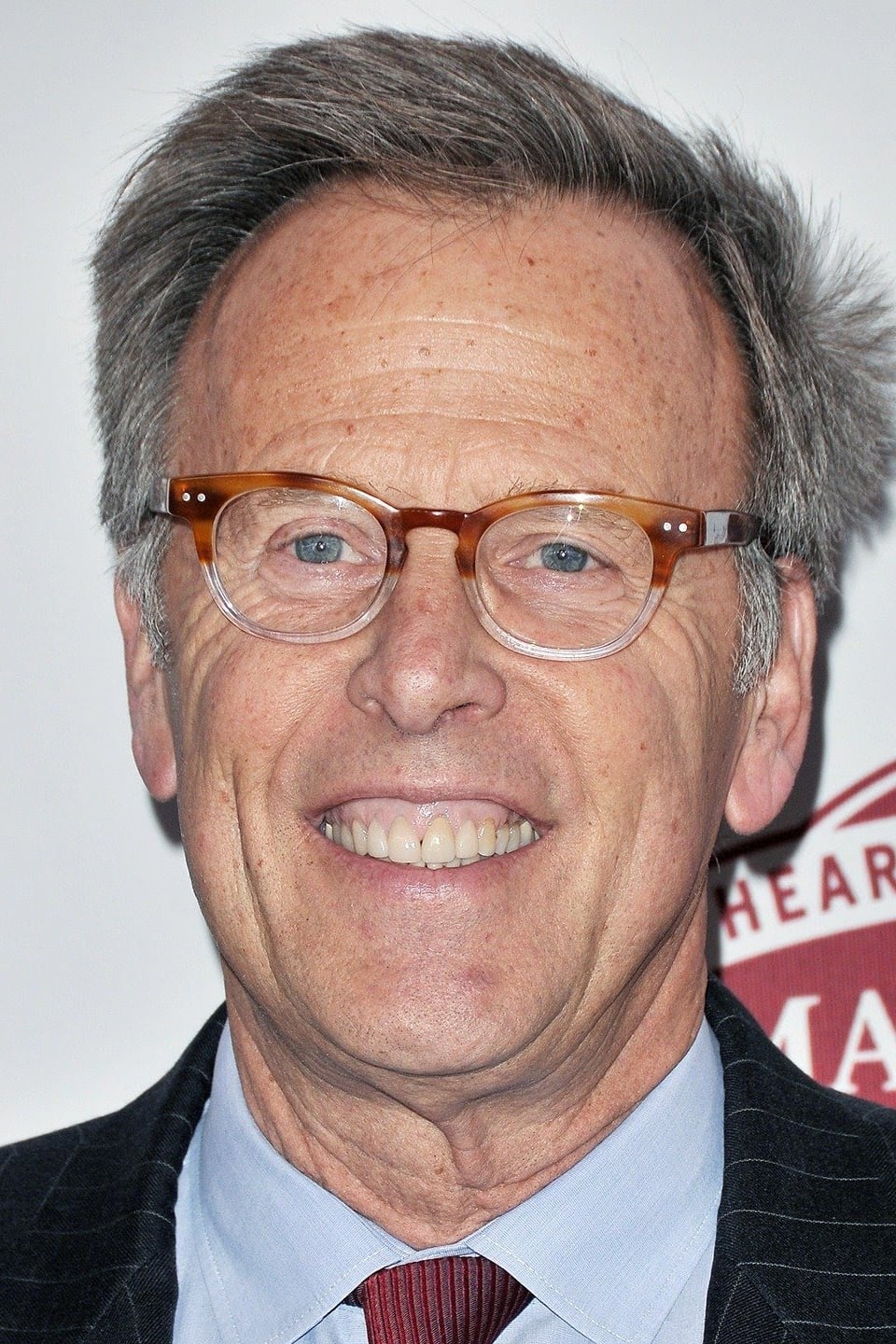 Mark Johnson
Executive Producer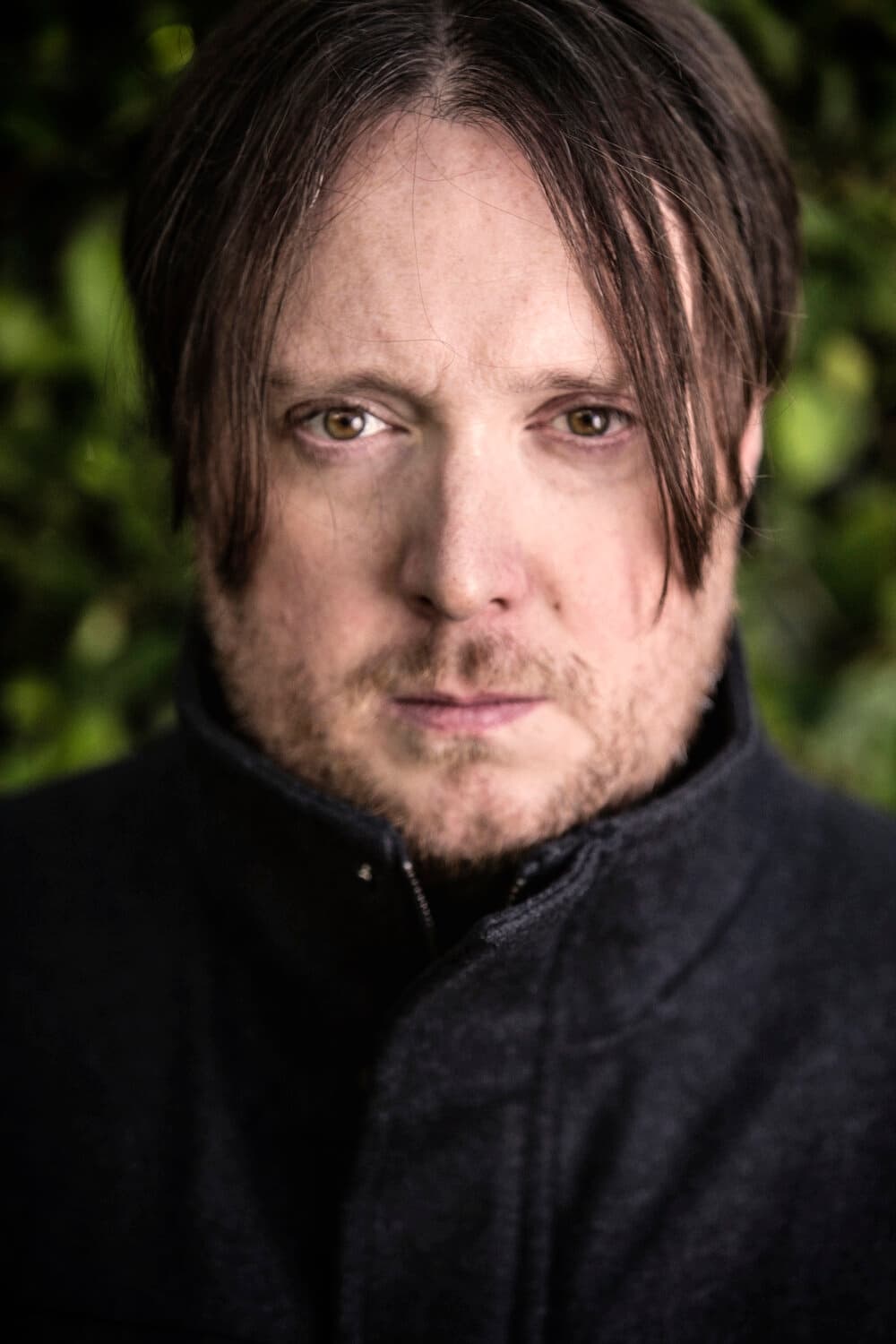 Dave Porter
Original Music Composer
Sharon Bialy
Casting
Sherry Thomas
Casting
Kurt Nicholas Forshager
Supervising Sound Editor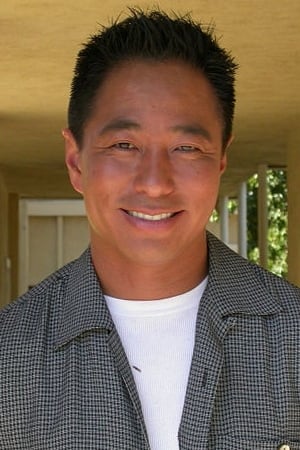 Al Goto
Stunt Coordinator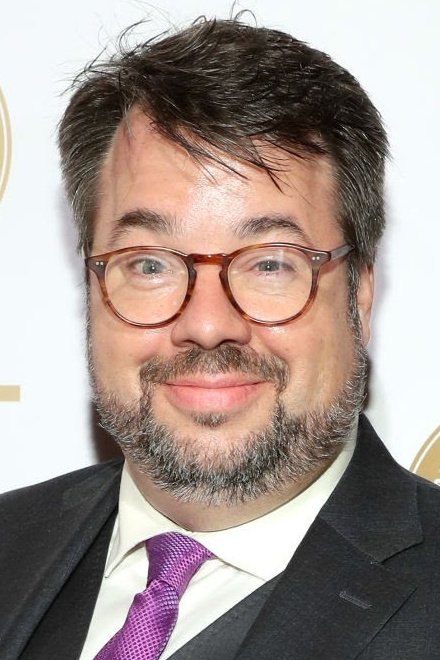 Thomas Golubić
Music Supervisor
See more "Breaking Bad" details in the FavFind App!
Rate, share, and discover what friends think of the 2008 series Breaking Bad with FavFind, the ultimate app for series enthusiasts! Find new TV series you love and automatically share your favorites with friends and family. FavFind Series Finder is completely free to use with no limited features or annoying forced ad walls. Download now!
Explore More FavFind Features